Founded in 2001, Gard Inc. has grown with strong leadership at the helm of the company to become a reputable specialist in air solutions products and waste disposer for industrial and commercial use. We offer innovative products under these brands AireGard, KleenGard & HOUM.
Everyday, tons and tons of waste are being dispose inappropriately and unhygienically. KleenGard In-Sink Waste Disposal was designed to provide a solution for hygienic waste disposal.
Our Mission
To create hygienic lifestyle management in any living and work space that contributes to the improvement of people's lives with cutting-edge technology in a green economy.
Our Values
Our ability to thrive in this business through the years can be attributed to our honesty and integrity in building long-term customer relationships. Trust is earned as we always deliver on our promises and have our clients' best interest at heart.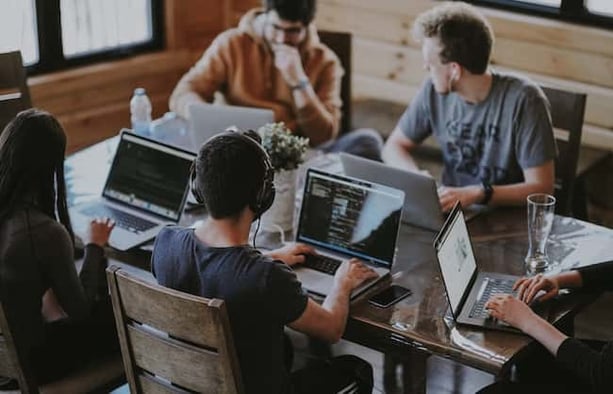 Our Vision
To expand our business into the international markets by building and enhancing the brand awareness and credibility of KleenGard products globally.